Local Delivery
Let us come to you.
Refill Fast
Quick refill times get you in and out.
Personalized Care
When you call, you speak to a person.
Locally Owned
Serving the community since 1854.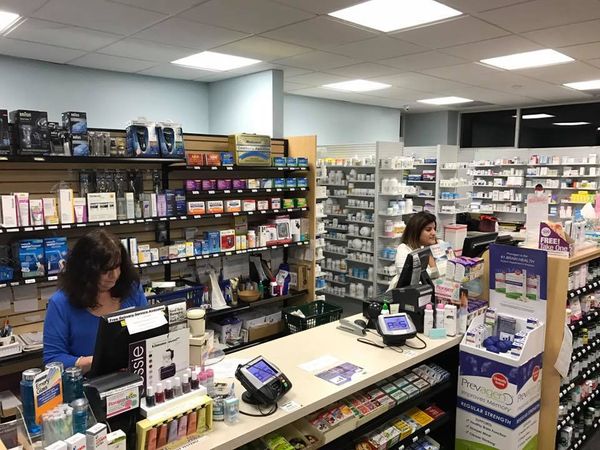 New Canaan Pharmacy has always been a family-owned and operated pharmacy, established in the New Canaan community for generations. We treat our customers like real people and take the time to get to know you and your needs and offer advice and assistance face-to-face.
We pride ourselves on our friendly and knowledgeable team who believe in providing the very best in pharmacy care for the whole community. We are the longest standing independent pharmacy located in the Town of New Canaan, and are proud to serve the needs of our town with fine cosmetics as well as prescriptions and medical needs.
We have qualified and experienced pharmacists and employees at New Canaan Pharmacy to look after all your health and beauty needs. Come join our pharmacy family today!
Dr. Divya Patel, PHARMD/MBA
Graduated from Roseman University of Health Science